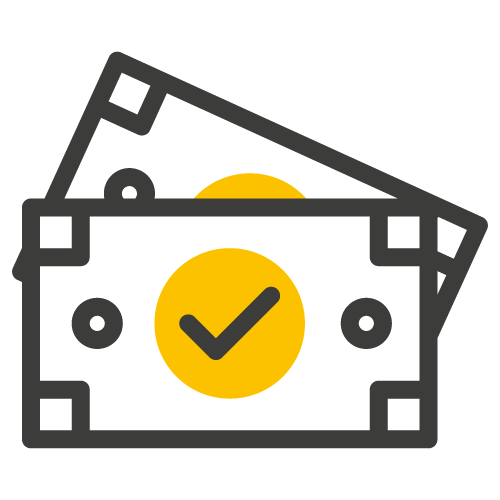 Employees administration and payroll preparation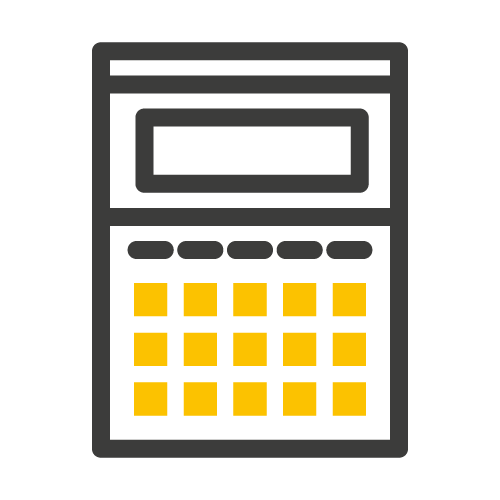 Calculation and processing of employees salaries by a specialized software, calculation of bonuses,
other additional remunerations, leaves, sick leaves etc.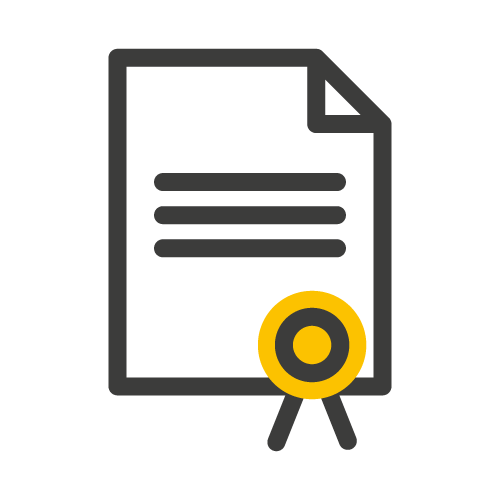 Preparation and submission of required declarations, notices, references and
reports to relevant state authorities (National Revenue Agency, National Social Security Institute, National Statistical Institute, etc.)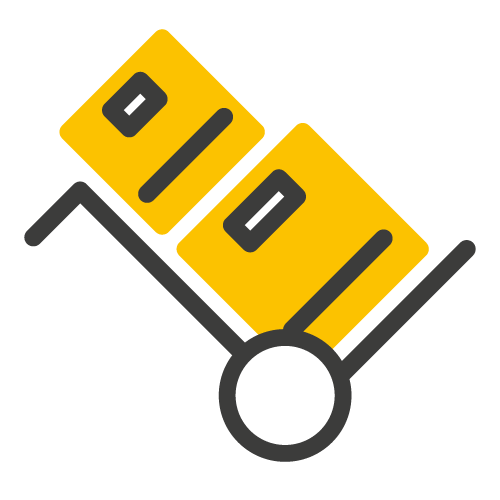 Maintenance of record of service register, overtime register, sick leave reports etc.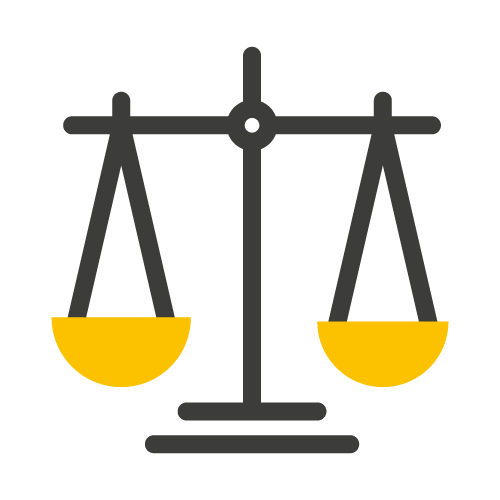 Work with Labor Act, Social Security Act, Physical Persons Income Taxes Law and all other legally required documents in the field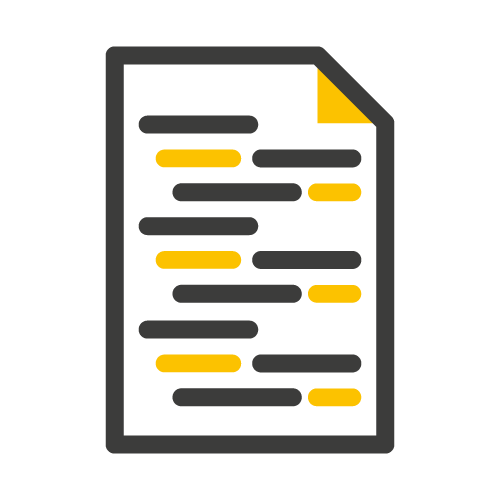 Assistance with inspections and revisions by General Labor Inspectorate, National Revenue Agency, and National Social Security Institute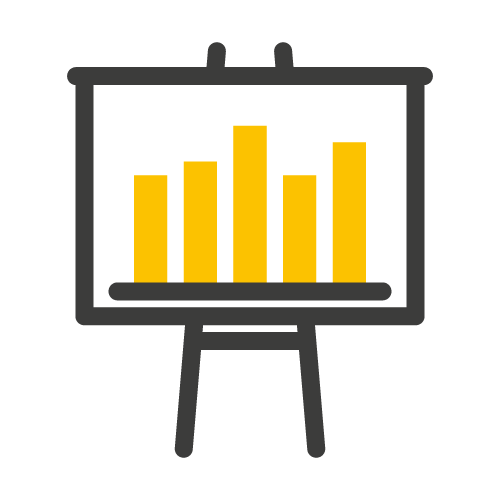 Preparation of references for management purposes